AAPI East Coast Networking Cruise
Dear Sir/Madam:

AAPI East Coast along with DrCircle.com and HealthTimeTV are hosting a networking cruise event on August 23rd 2012 in Philadelphia from 5:30 PM to 9:30 PM. The event will be held on the Ben Franklin Yacht located at 401 North Columbus Blvd. on the corner of Columbus Blvd. and Callowhill St. in Philadelphia.
During the event we will also be recording a special TV show segment for our NBC Philly Health TV Show at that time. If you would like to be part of our show you can email us at info@healthtimetv.com.
Please join us for this complimentary cocktail, dinner and networking opportunity.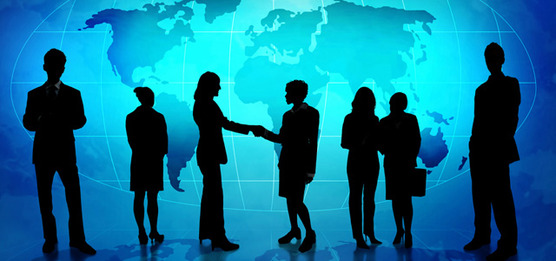 To RSVP for our event please
The event is for physicians and by invitation only, seating is limited and is on First Come First serve basis.
Thank you,
AAPI East Team
www.aapieast.com